ABOUT
---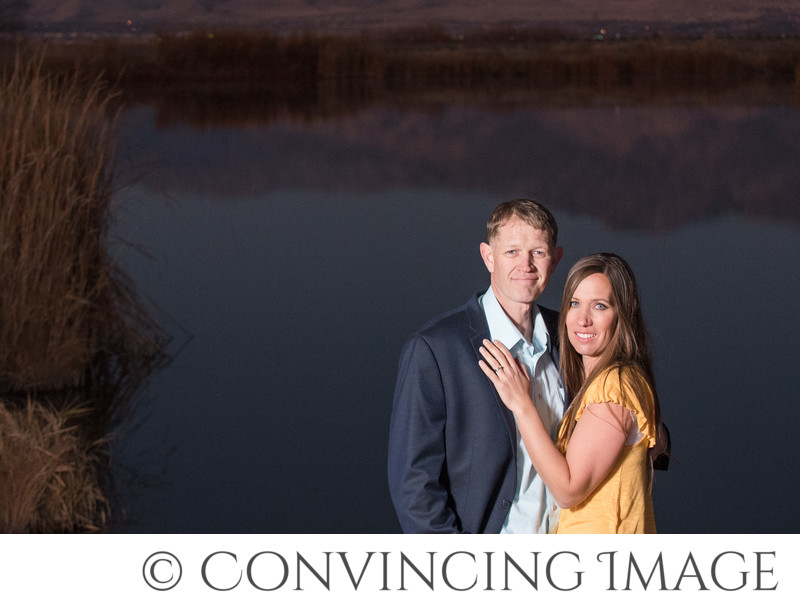 ---
Northern Utah Wedding and Portrait Photographers Nathan & Julie Argyle
Your husband and wife photography team!
Everyone has a story to tell, here's a bit of ours. Sixteen years married, lived in Cache Valley all 16 of them, 4 adorable, but slightly crazy kids and 2 adorable, but ultra crazy dogs. We love chasing our kids to their various activities (baseball, ice skating, singing, etc), and of course photographing them throughout. When we find a little free time, you'll usually find Nate outdoors with his dog and Julie savoring a moment of silence.
Nate discovered his interest in photography while in elementary school. While on this photography journey, Julie quickly found joy in telling people's stories through photographs. We truly enjoy shooting together and we get along surprisingly well while working so closely together. By working as a team, we are able to accomplish things that can't be accomplished by a single photographer.
We love the time we spend with couples and families as they continue on their journey together. We often refer to engagement and formal sessions as a "double date." We consider our clients friends and look forward to getting to know you as we document and tell your story.
Our draw to photography is, in large part, a fascination with light. The way light paints a scene, models a bride's elegant face like a master sculptor, or highlights the details of a stunning wedding dress. It's rewarding to take a photograph and see how off-camera flash combined with the beauty of the sun's rays, creates a timeless work of art. We delight in capturing those precious candid moments, such as a father's tears running down his cheeks as he dances with his daughter following her wedding.
"Thank you! Thank you! We love [the photographs] so much! We really appreciate all your hard work and staying late! These pictures are amazing. Everyone has loved them!" - Jennifer
"Thank you so much for the engagement session today! It was everything we imagined! Riley and I had SO much fun!" -Kyleigh
"Thanks Julie!!! We loved viewing the formal photos! They are super awesome! You did such a good job. We especially like the lighting. Magical!...The [wedding] day goes by in such a quick instant; the photos will be a treasure. Thanks for all you have done." - Cami
"You guys are seriously the best! Thank you so much :) I'm super excited to look through [the wedding photos]. I really can't thank you enough for all you and Nate have done for us. We try and tell everyone we see how great our photographers were and that they should use you guys! We so appreciate your kindness and it's been a blast getting to know you." - Ally
We love the whole wedding and portrait photography process, from the first time we meet with you to editing your images. We relive your day over and over as we pore through your photographs, enhancing them and zooming in on each one to check your eyelashes for sharpness. It's amazing how much we learn about you by viewing your photographs.
Please contact us so we can customize a package to meet your needs and to reserve your day before it's taken on our schedule.